Tesla Powerwall – an electricity storage system the world can rely on
Available from accredited installers Infinity Energy Services, the Tesla Powerwall is a revolutionary battery solution that stores the sun's energy and intelligently delivers it to you when you need it.
Working in harmony with your solar PV system, Powerwall makes you less dependent on the national grid, reducing bills and creating a sustainable lifestyle. The Powerwall can even be charged with cheap, off-peak electricity, allowing you to save money during the day when rates are high.
We can install the Tesla Powerwall in Hampshire, Dorset, Wiltshire, Berkshire, Surrey, south-west London and West Sussex. We also have client references in most of the towns and cities in the south, including Southampton, Portsmouth, Basingstoke, Eastleigh, Gosport, Farnborough, Andover, Aldershot, Winchester, Havant, Fareham, Alton and Totton.
WHAT TESLA POWERWALL GIVES YOU… SEE THE VIDEO
Call 0800 909 8882 and speak to your local Powerwall specialist
Alternatively, we can arrange a no-obligation survey, or send you further information.
So much more from solar PV, with Tesla Powerwall
Most of us use less than 50% of the energy produced from our solar PV system.
However, when integrated with Powerwall, excess solar energy generated during the day is stored instead of being sent to the grid, minimising future electricity usage through your energy supplier.
There are many other benefits of storage, not least the advantage of being less reliant on the grid and having power during a power-cut via the Back-up Gateway.
User friendly
Powerwall is touch-safe, child and pet friendly, with no exposed wires or hot vents
Weatherproof
Water-resistant, dustproof and operates in temperatures from -20˚C to +50˚C
Scalable
Install on the wall or floor, inside or outside, and you can stack up to ten Powerwalls together
Seamless back-up
Detects grid outages and seamlessly takes over to supply uninterrupted power, for 7 days or more
Cost optimisation
Powerwall monitors energy usage, and optimises charging times to reduce costs
Remote management
Manage your system from anywhere in the world with 24/7 mobile monitoring
Revolutionary technology
Powerwall's lithium ion battery inherits Tesla's proven automotive battery technology – the kind you find inside a Tesla Model 3 – to power your home or business safely and economically.
Tesla achieves very high 'energy density' in each battery cell, making Powerwall the lowest cost per kWh battery storage unit on the market. It's a fully automated system and there's no maintenance.
SPECIFICATIONS
Wall or floor mounted, inside or outside
Integrated Tesla inverter with 90% round-trip efficiency
Usable capacity 13.5 kWh
Up to 5 kW continuous power / 7 kW peak
Operating temperature: -20˚C to +50˚C
10-year warranty
Dimensions: 1150 mm x 753 mm x 147 mm
Scalable up to 10 Powerwalls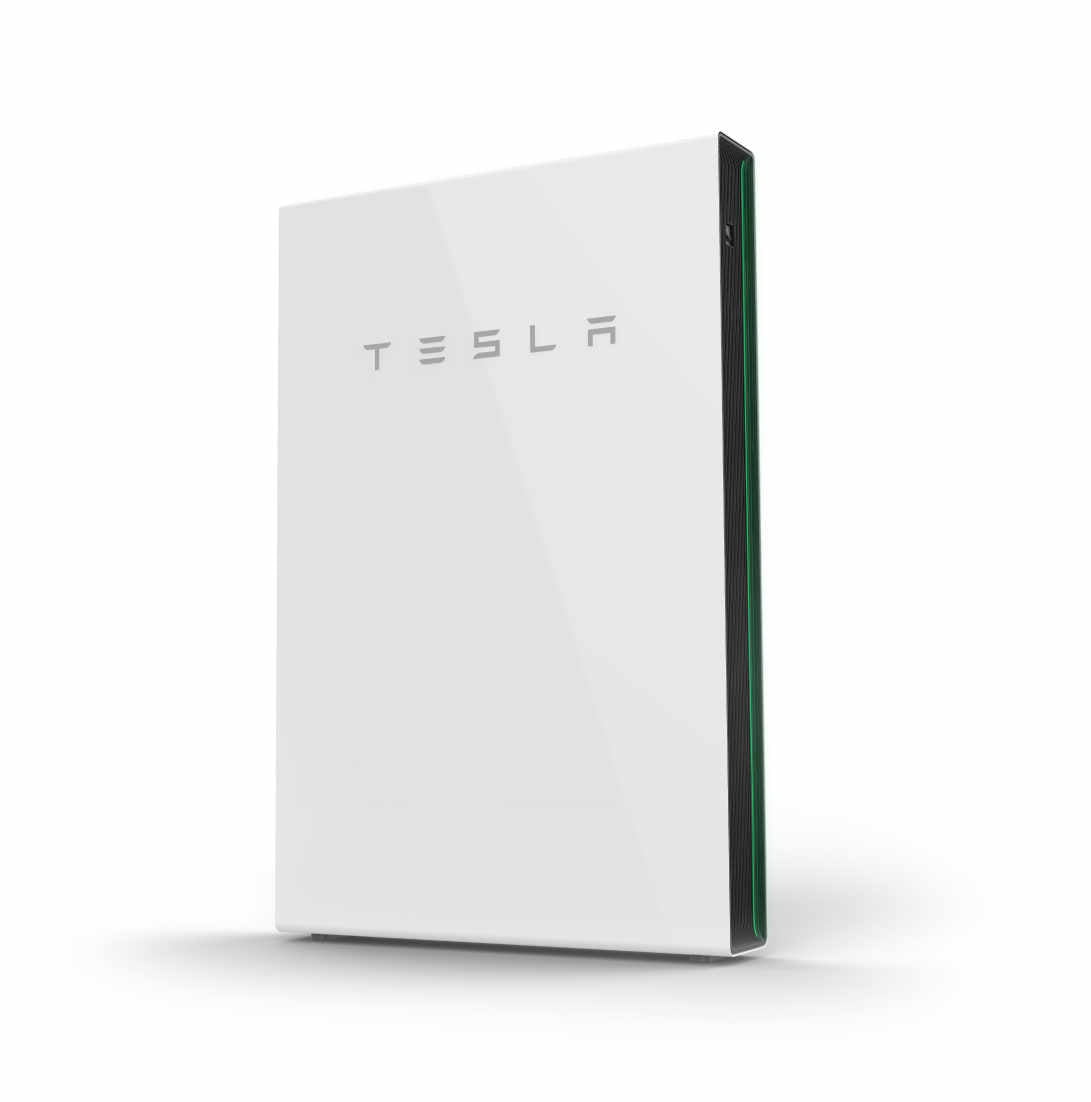 Examples of our installations of Powerwall systems...
Let's start with a survey
We're all systems go…
Serving both domestic and commercial customers, Infinity Energy Services has a head office in Hampshire, with a network of engineers who operate right across the Southern Counties.
Get all the answers to questions on your future energy needs with a no-obligation site visit. Call us or arrange a booking online today.
Call 0800 909 8882 for more information, or contact us online
Ask for a survey and no-obligation quotation today
Call us now on 0800 909 8882, complete the form, or email [email protected] to find out how battery storage solutions can work wonders for your home or your business.